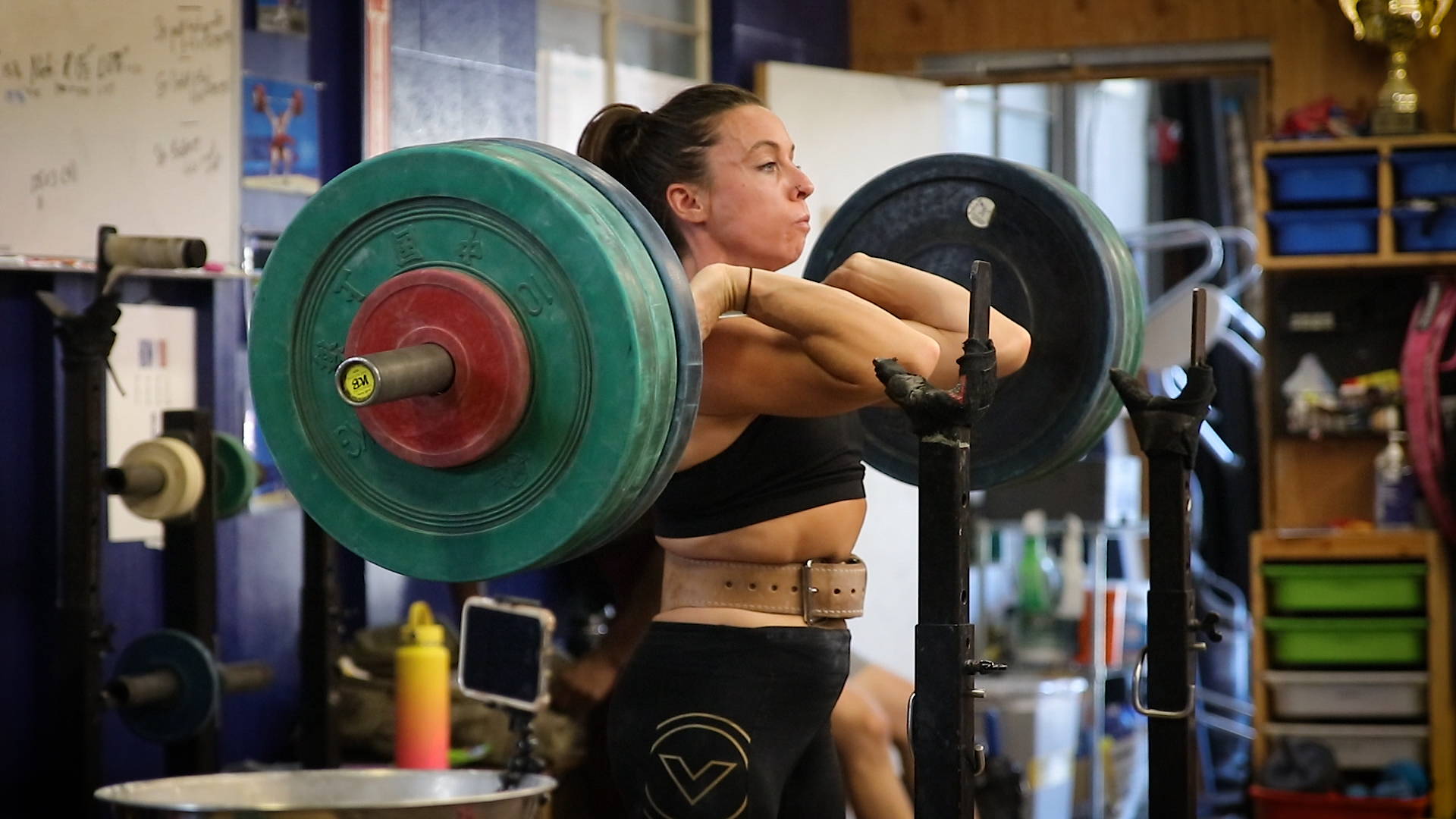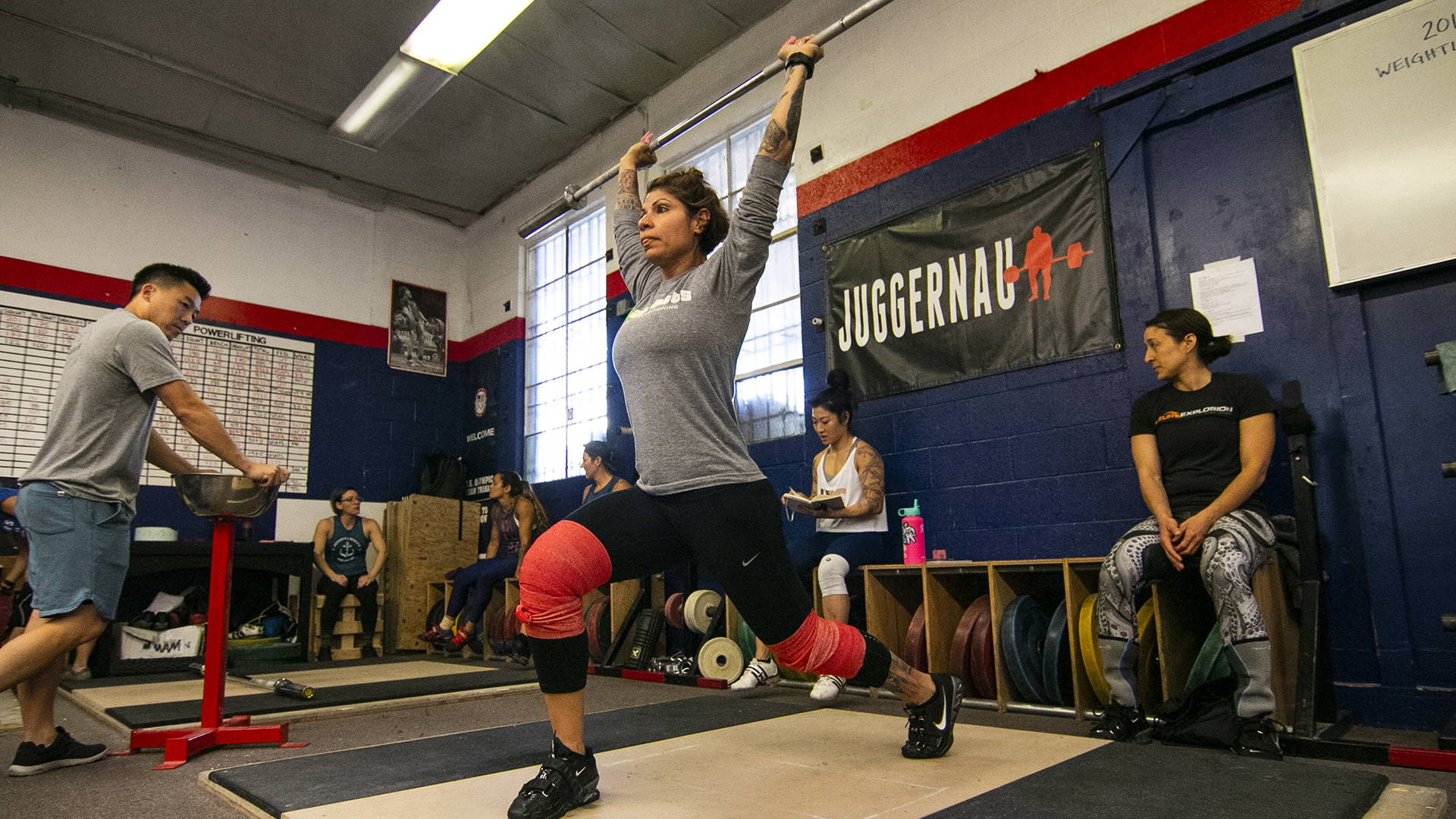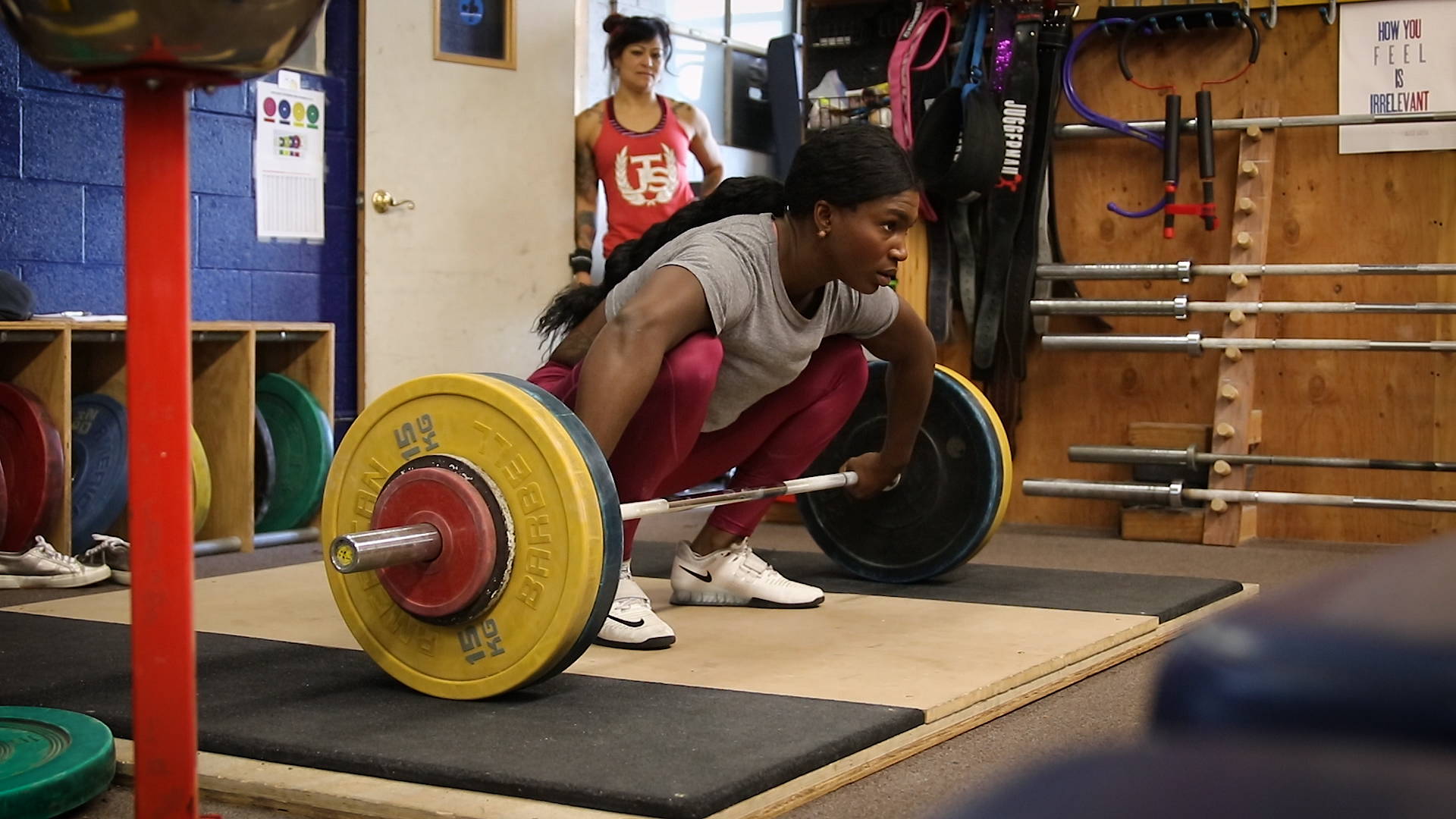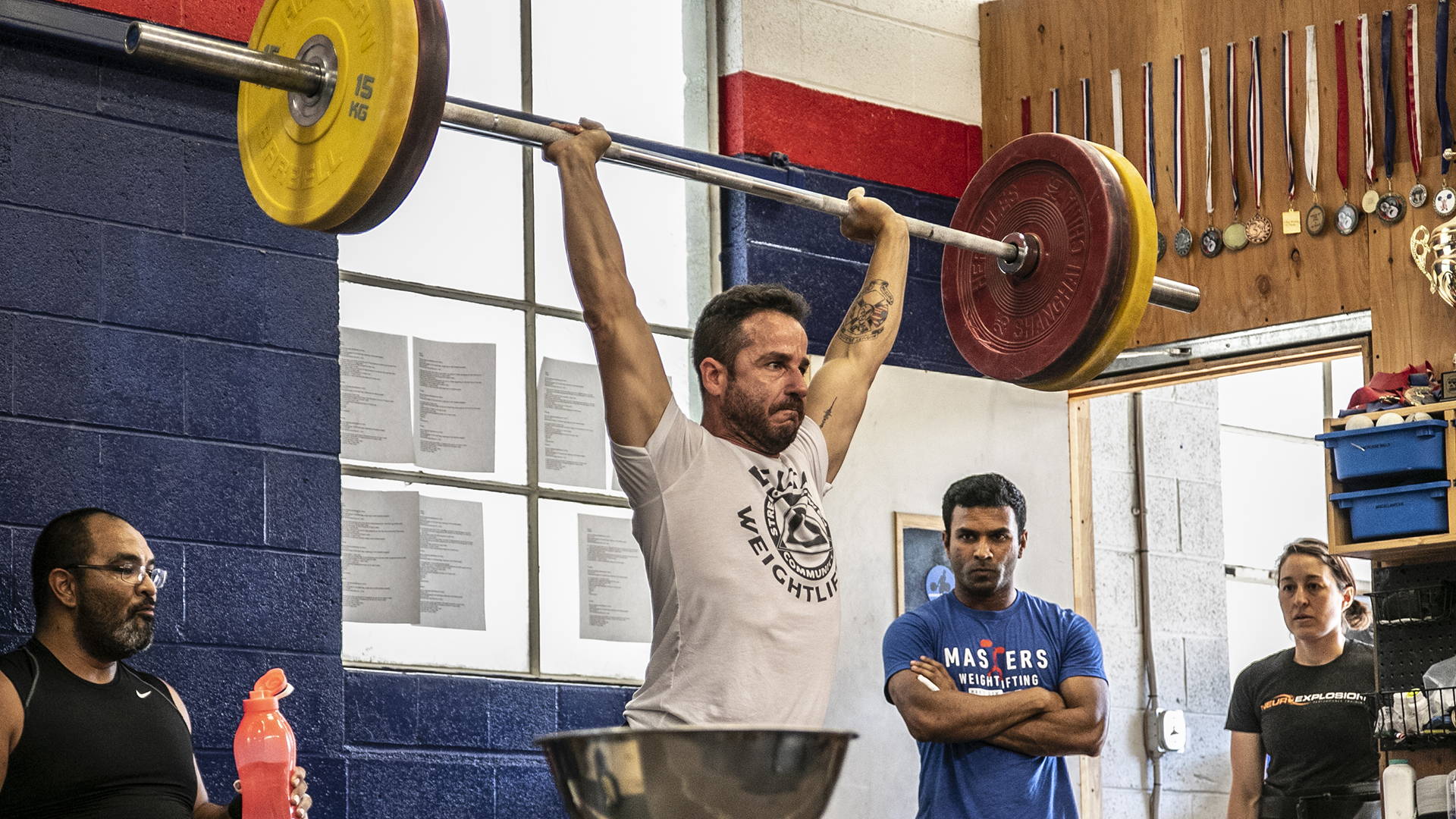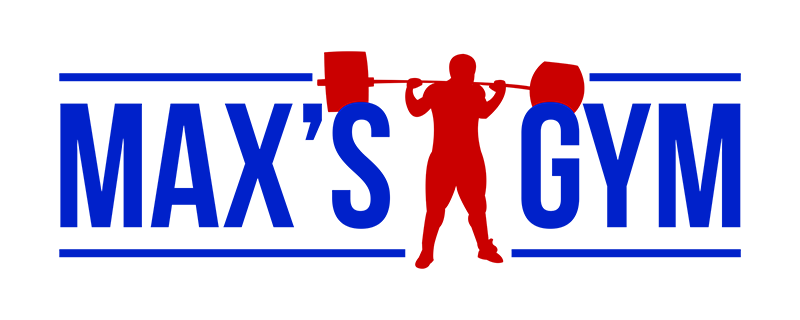 Max's Gym Oakland is based in Oakland, CA where we train in the sports of Powerlifting, Weightlifting and SuperTotal. Though we do offer competitive programs and have many athletes who compete, we consider ourselves a family gym with a friendly atmosphere.
If you're interested in joining any of these programs, please contact us!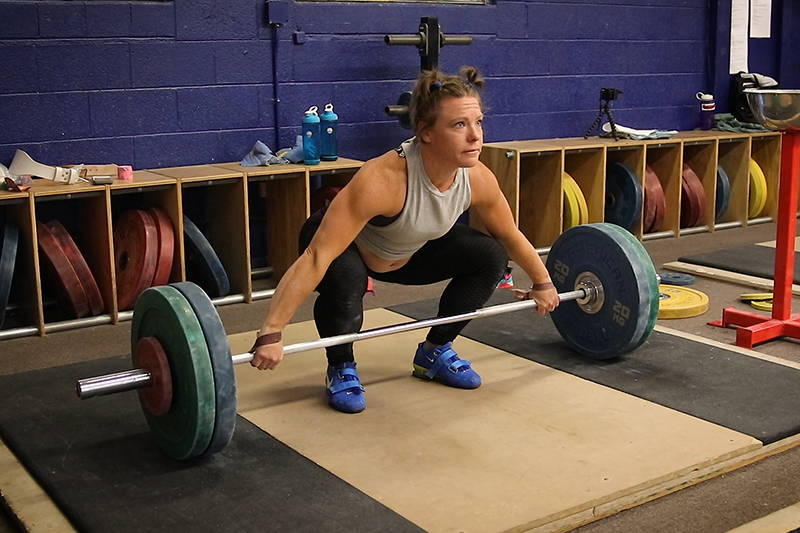 SuperTotal is training in the sports of Weightlifting & Powerlifting combined. There is a balance between the two sports in order to develop in each equally. SuperTotal takes place during Weightlifting Team and Powerlifting Club training times.
Weightlifting Foundations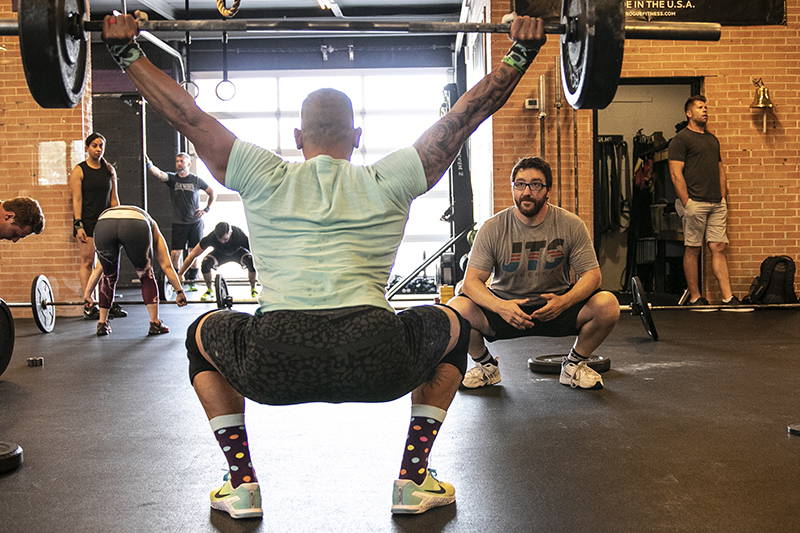 Weightlifting Foundations runs periodically. If you're new to any of the sports, this is a great place to start. We will teach you the basics of the lifts in a small group setting class. Space is limited.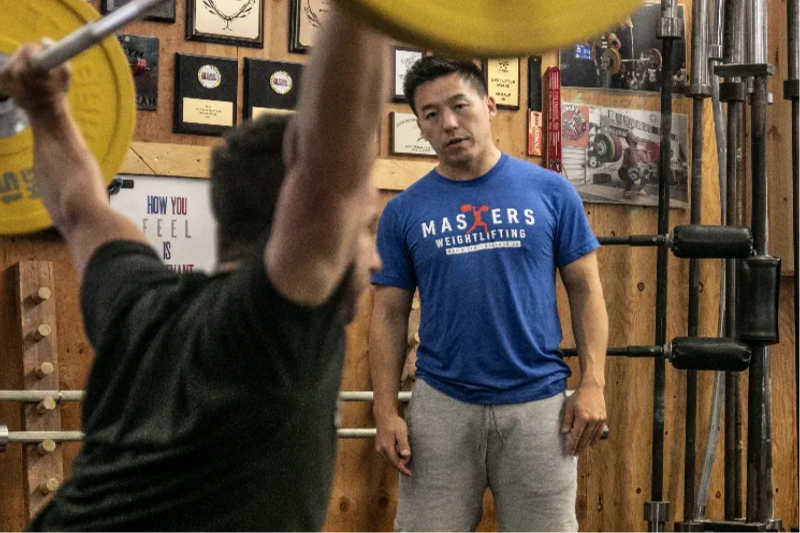 Max's Gym offers personal training across all sports: weightlifting, powerlifting, and supertotal. Training hours are flexible depending on which coach you select.