---
Learning the sport of weightlifting can be a difficult task when approaching it on your own. We offer online and in-person training tools to get started. Head to the links below and get start in your journey in weightlifting!
Beginner's Guide to Weightlifting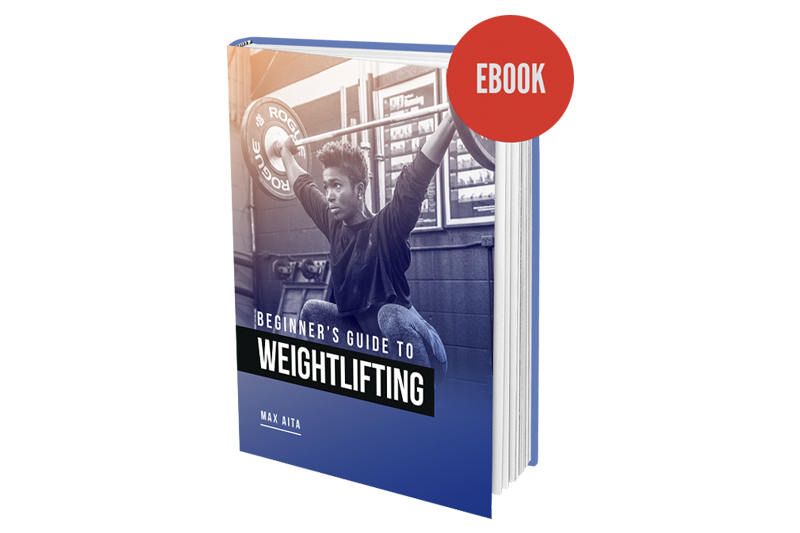 The Beginner's Guide to Weightlifting was created to provide a comprehensive tutorial for people looking to begin their journey into weightlifting.
Weightlifting Foundations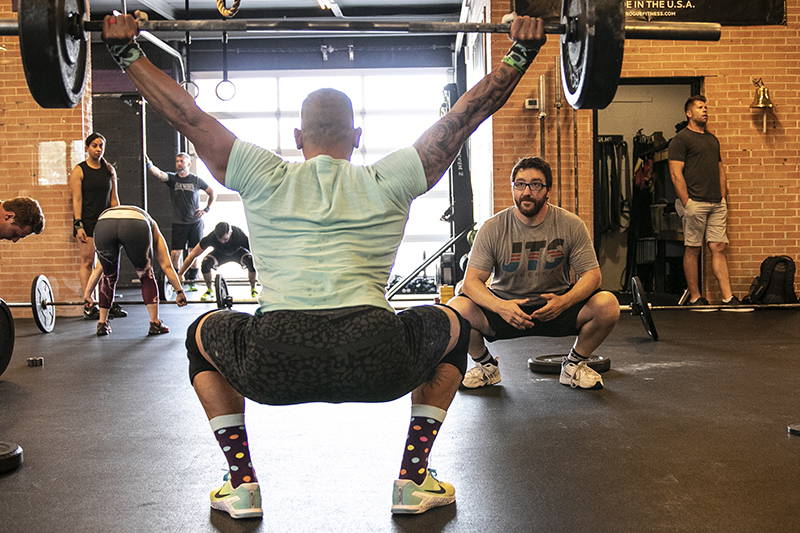 Learn the Olympic lifts and improve your technique and strength in this 6-week course. This program is also great for coaches and trainers who want to learn a good system for teaching the Snatch and Clean & Jerk. Next class: TBD *Class is limited to 12 people.