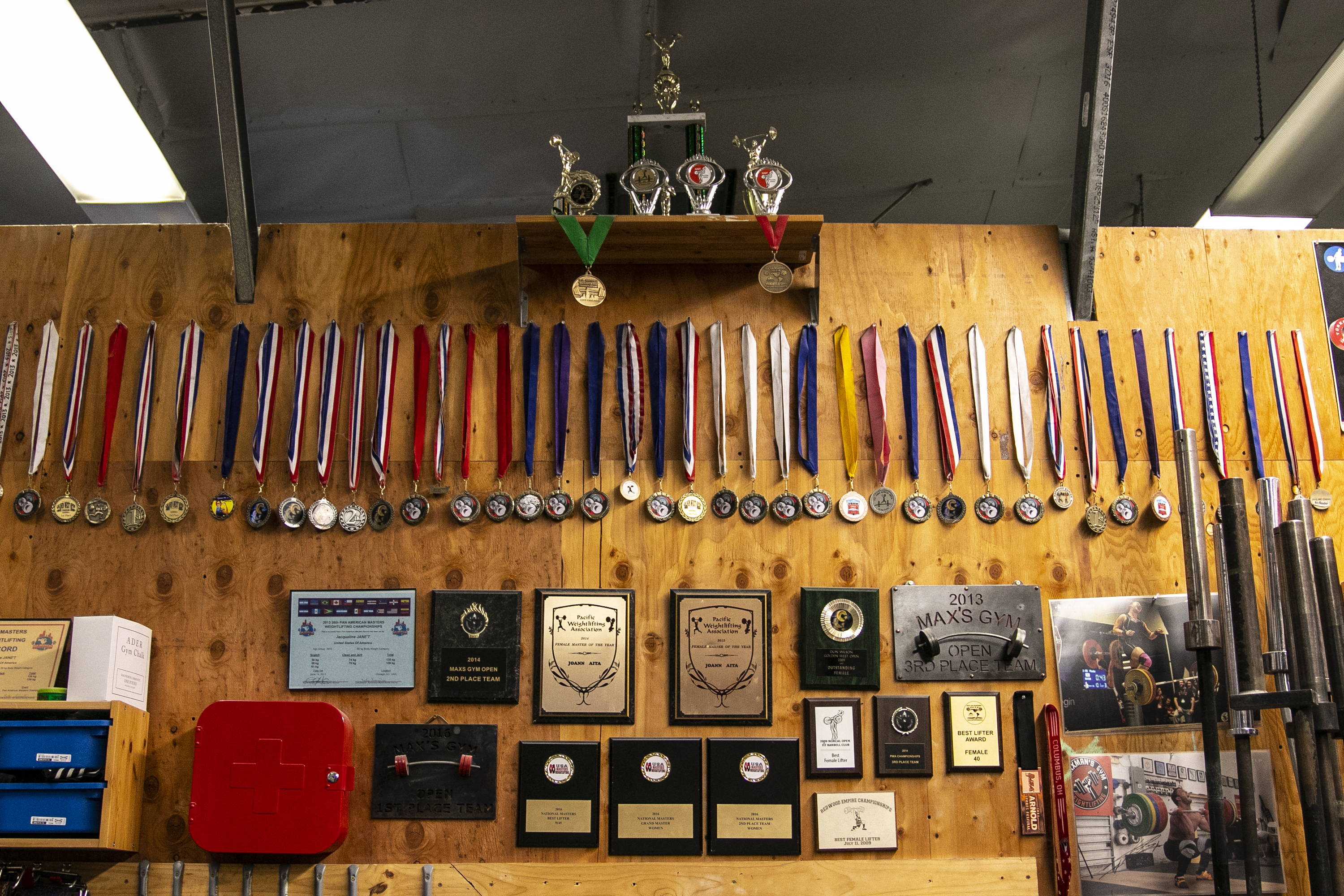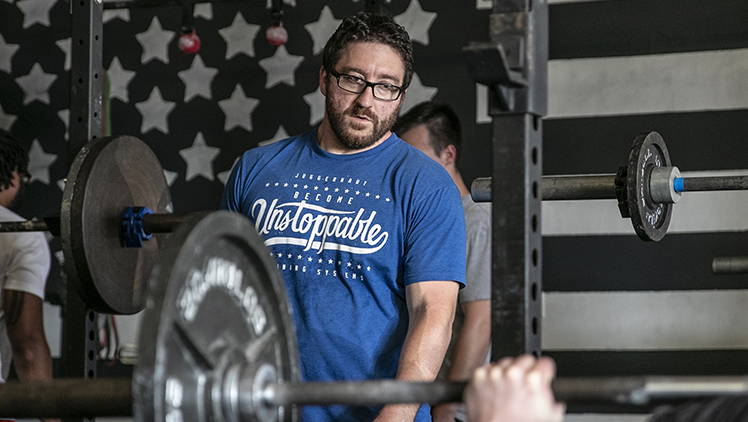 Max Aita is the Head Coach of Team Juggernaut Weightlifting. He has been involved in The Sport of Weightlifting as both a coach and an athlete for more than 20 years.
 
As an athlete, Max spent the majority of his career learning from some of the best coaches in the world, including Steve Gough (USA) and Ivan Abadjiev (BUL) Boris Sheiko (RUS), training in the American, Russian and Bulgarian Systems.
 
As a coach, he has put his vast knowledge and experience gained as an athlete in The Sport to practical use by developing some of the best athletes in the United States. He is the only current coach in the country to produce 3 separate Senior American Record holders.
 
His coaching accomplishments also include:
USAW Senior American Open Champions and Medalists
USAW Senior National Champions and Medalists
IWF Pan-Am Medalists
USAW World Team Members
USAW Senior American Record Holders
IWF Masters National Champions
IWF Masters World Champions
IWF Masters World Games Champions
IWF Masters World Record Holders
Looking for a consultation with Max to ask questions about programming and technique? Book here!
Instagram: max_aita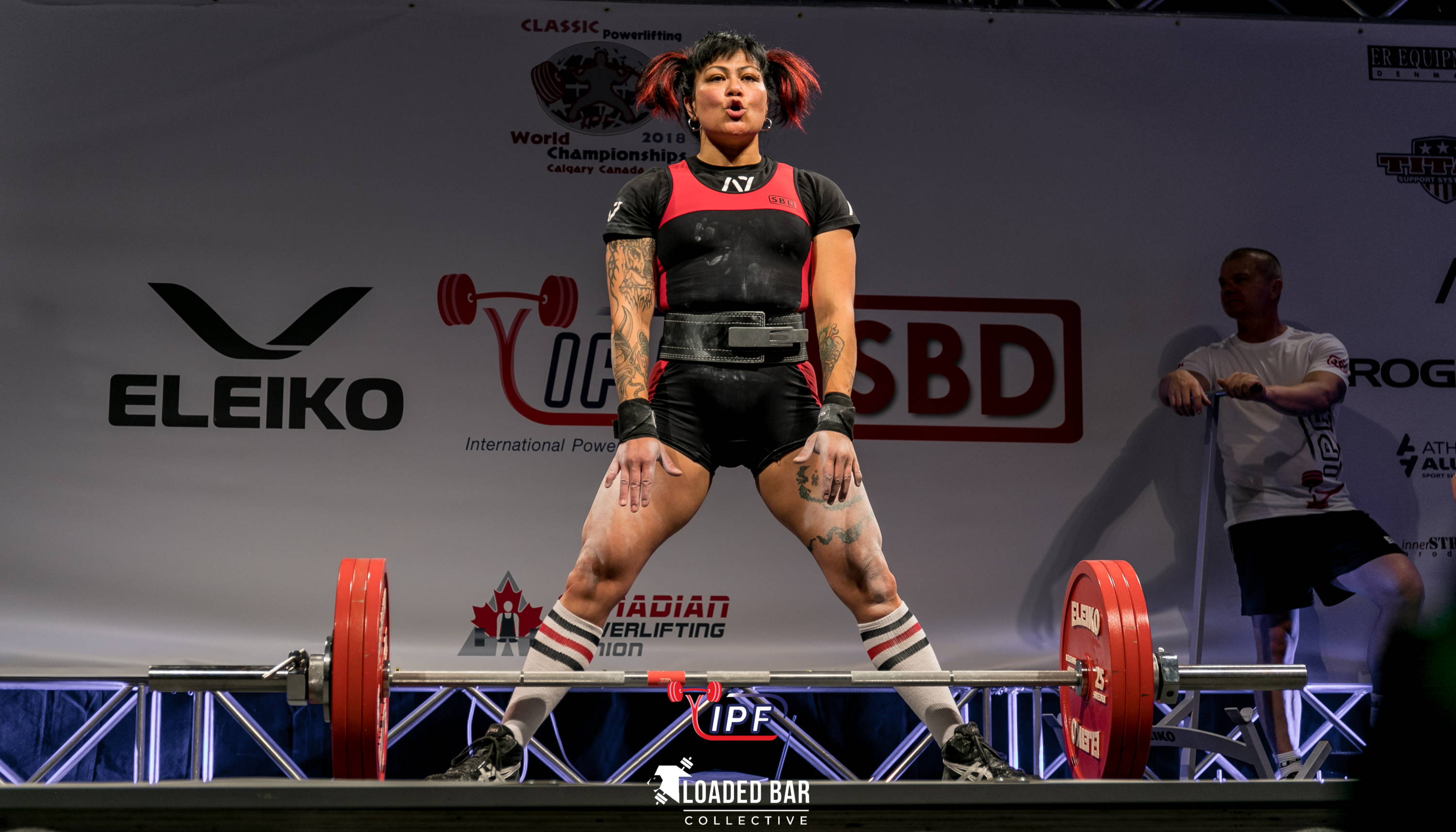 Jo Ann Aita is the co-owner of Max's Gym and Head Coach of the Weightlifting Team, Powerlifting Club, and Women's Strong School. She is a World Class athlete, having achieved International success in both Weightlifting and Powerlifting, over the past 15 years. Jo Ann's favorite people include her son Asher and her husband Max!
 
Despite starting weightlifting in her mid thirties and rehabbing two shoulder surgeries in 2010, she was able to come back with Personal Record lifts at the USA Weightlifting Olympic Trials in 2012, placing 5th overall against many competitors half her age.  
 
At the 2012 SPF Women's Pro-Am Powerlifting meet, Jo Ann went 9/9 setting a New All- time World Record Total in the Raw w/Wraps category. She also broke the American Deadlift record, which had stood since 1981.
 
Jo Ann is a Senior National Medalist in Weightlifting and has been honored with the PWA Masters Lifter of the Year Awards in 2014, 2016, & 2017.
 
Jo Ann currently holds IWF Masters World Records, Masters Games Records, Masters Pan Am Records, & Masters American Records in Snatch, C & J, and Total.
 
Her athletic accomplishments also include:
2017 IWF Masters World Games Champion
2016 USAW National Masters Best Female Lifter (Grand Master)
2015 IWF Masters World Cup Champion
2014 IWF Pan Am Masters, Best Female Lifter (Grand Master)
 
In 2017 and 2018, Jo Ann returned to Powerlifting and broke Masters American Records in the USAPL Federation in Bench and Total. She also earned a spot on the Masters 1 Raw National Team and competed at the 2018 IWF World Championships, taking Silver in Squat, and Bronze in Bench, Deadlift and Total.
 
Jo Ann is a USA Weightlifting Certified Level 2 Coach and has been coaching for the past 8 years. She has trained athletes in both Sports to the National Level.
Instagram: joannaita7